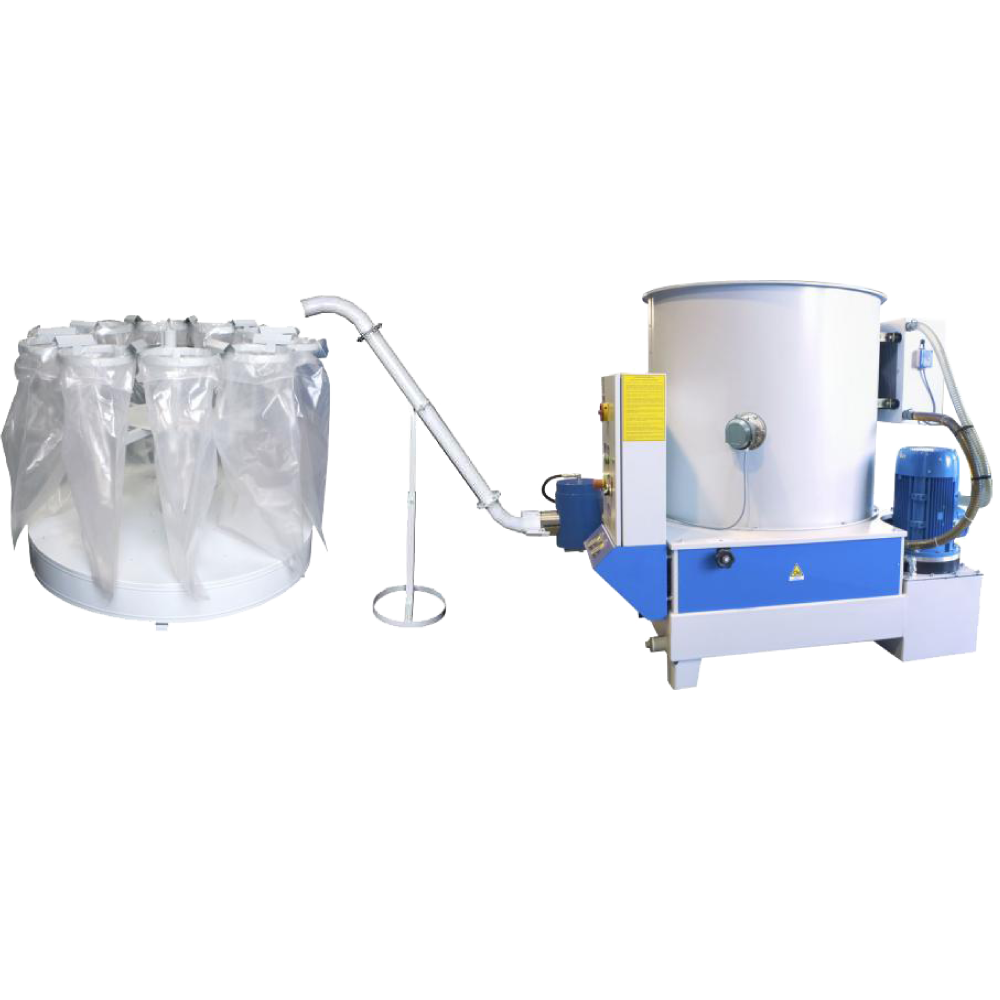 Wood line ROTOR bagging machine
Rotor automatic bagging machine for Briquetting presses.
Ideal addition to automate and optimise handling and storage of briquettes (short). This product can be used with all briquetting presses DINAMIC and HITECH models.
 
Operation
The speed of rotation of the gear motor allows these bags to be loaded in sequence via a connection pipe with support and connector for fixing to the briquetting press extrusion pipe. This product does not feature an electric control panel as it is operated via connection to an electrical socket fitted next to the electric control panel of the briquetting press. This means that start-up of the briquetting press and bagging machine are synchronised. 
The advantages of our products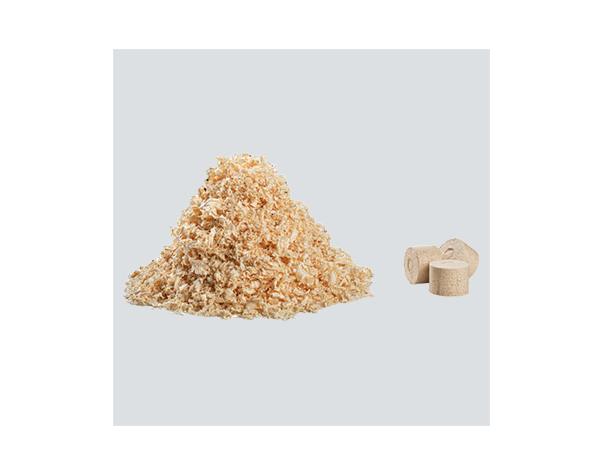 Reduction in volume -90%
Briquettes allow for sensible reduction in volume (depending on the type of material) due to their high pressure compactness rather than the chips. They make work environments considerably more organised and efficient. You can use new spaces to store products and for the production lines.
Reduction in volume -90%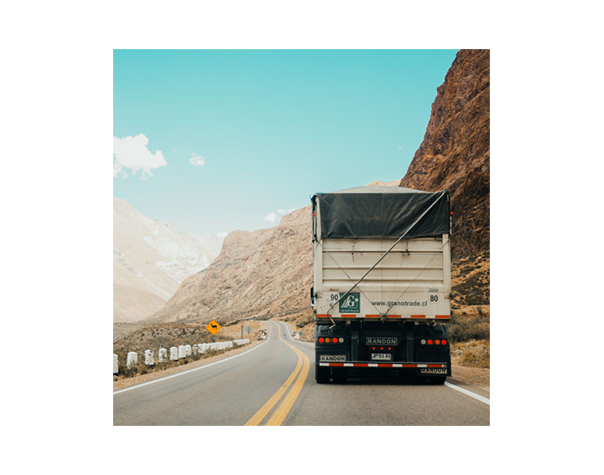 Lower handling and transport costs –80%
The briquettes ensures easy and practical handling, thus reducing internal and external transport costs (use of the forklift truck and, consequently, the time operators dedicate to collecting scraps).
Lower handling and transport costs –80%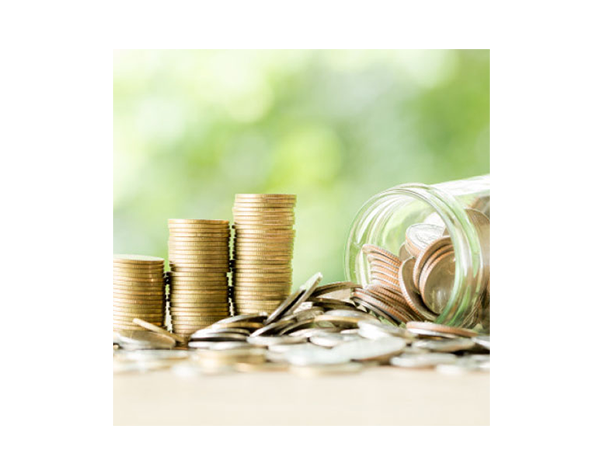 Lower recycling costs –70%
The lower transport costs for briquettes have a direct impact on the sales margin at the collection facilities and can represent a valuable source of income.
Lower recycling costs –70%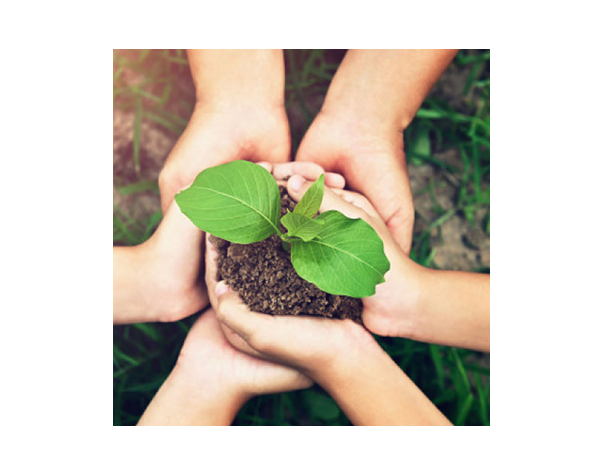 Lower environmental impact
Briquettes allow for reducing the environmental impact due to the conditions and state of the container or collection facilities, which are often not in a good state.
Lower environmental impact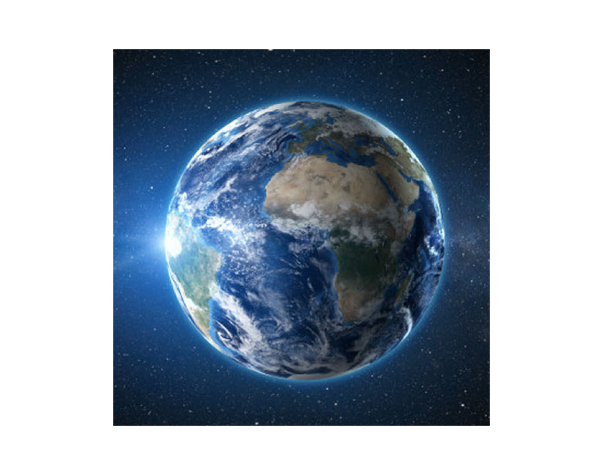 Lower environmental pollution –70%
The briquettes improve combustion in boilers and fireplaces thanks to an exceptional heat capacity. In turn, this sensibly optimises the yield resulting in less fumes generated and very limited post-combustion residues.
Lower environmental pollution –70%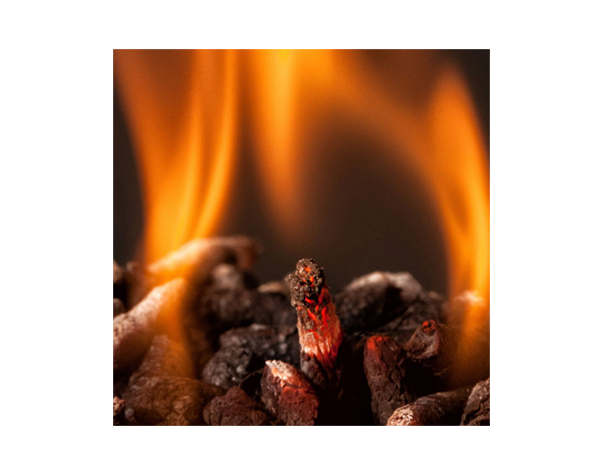 Higher yield +80%
The briquettes allows for concentrating high energy reserves in a limited volume with a high environmental conservation. During the combustion phase into boilers and fireplaces, the briquettes increase the yield quite sensibly owing to their fundamental characteristic of being compacted at extremely high pressures, as opposed to plain wood chips or shavings. Due to their exceptional heat capacity (wood briquettes have an average yield of 4,000/4,500 kcal, higher than of firewood, which is 2,000/2,300 kcal), they retain heat for longer keeping the temperature inside the boiler's firebox high. Owing to their physiological properties, they are ecofriendly, produce little smoke, have a high density, low percentage of humidity and burn slower and almost entirely with a very limited post-combustion residue. The boilers are cleaner and require less maintenance. Due to the very low porosity of briquettes, the embers produced during combustion are denser than to the ones produced by wood or by non-pressed biomass.
Higher yield +80%
Discover the qualities of our briquetting presses
The qualities
Over 40 years of experience and 18,000 machines sold.
Peerless quality in briquette compacting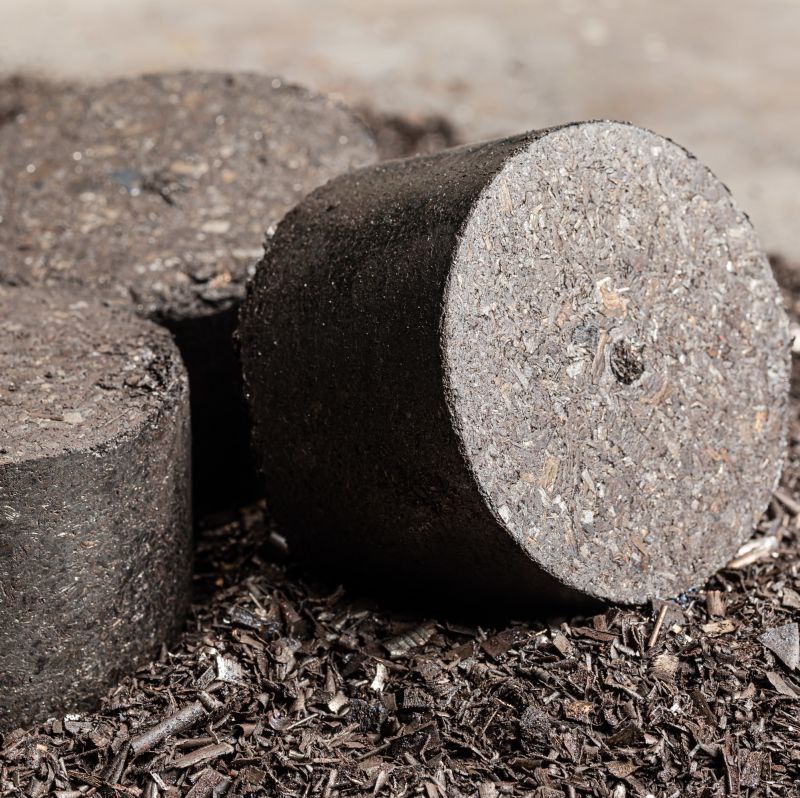 Superior construction, strong reliability and uncompromising performances.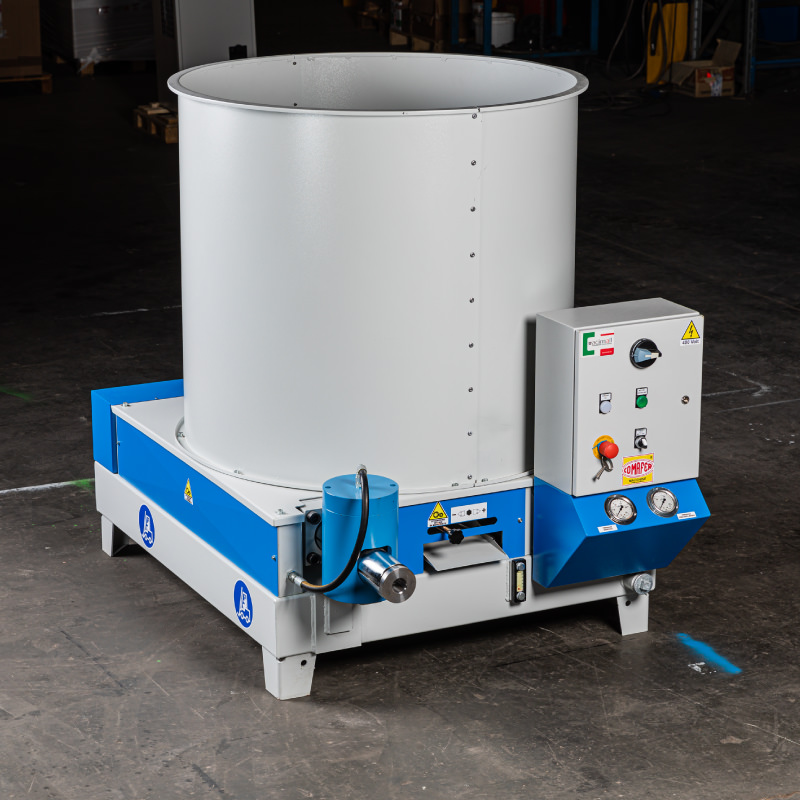 Cutting-edge technology, only premium-quality components for extremely high value added and an excellent price-quality ratio.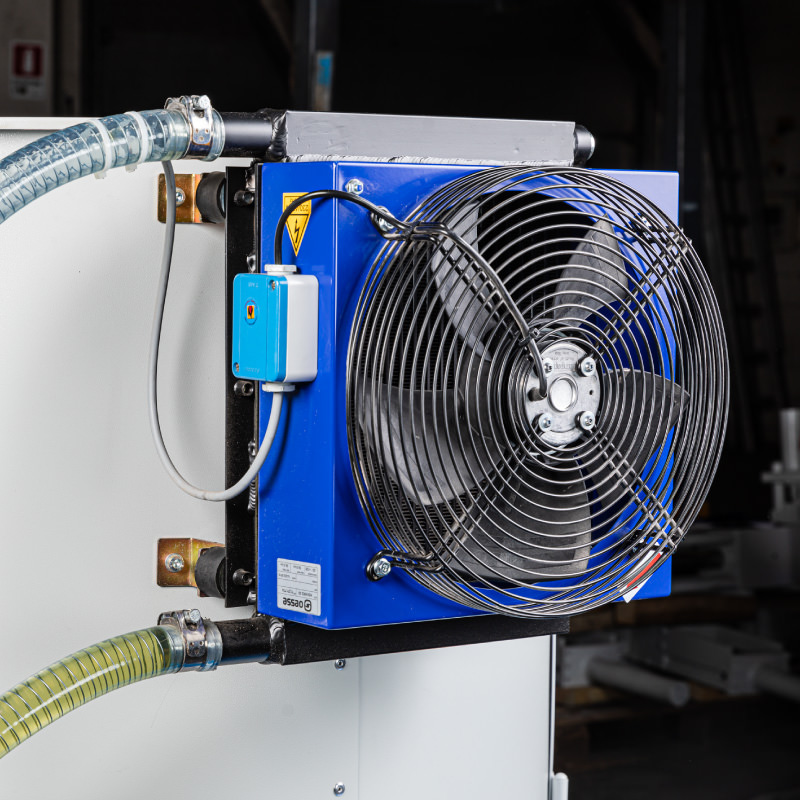 Maximum flexibility and ease of use.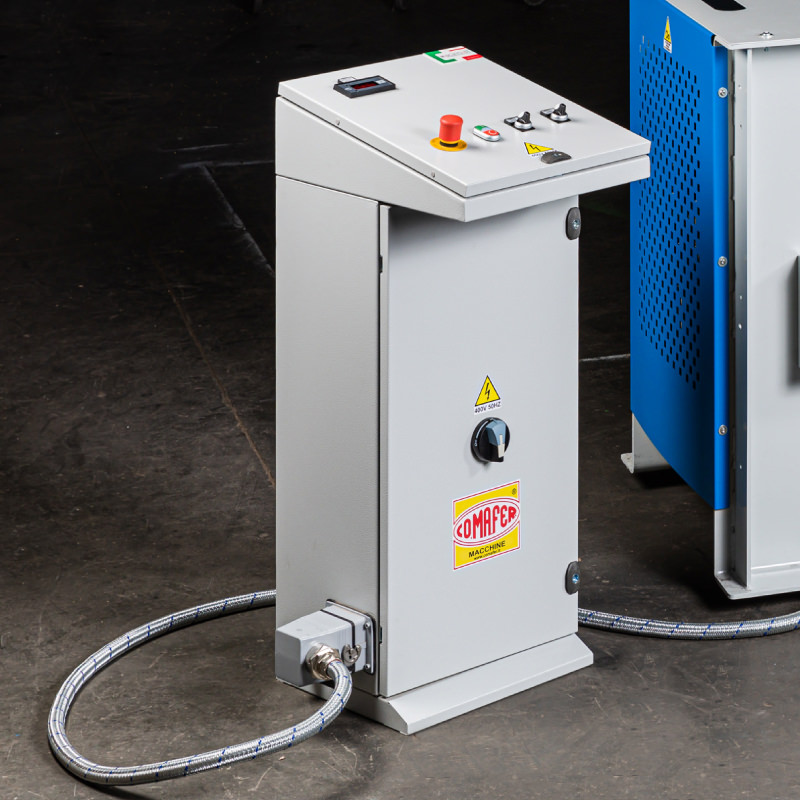 Design, compact size and ergonomics.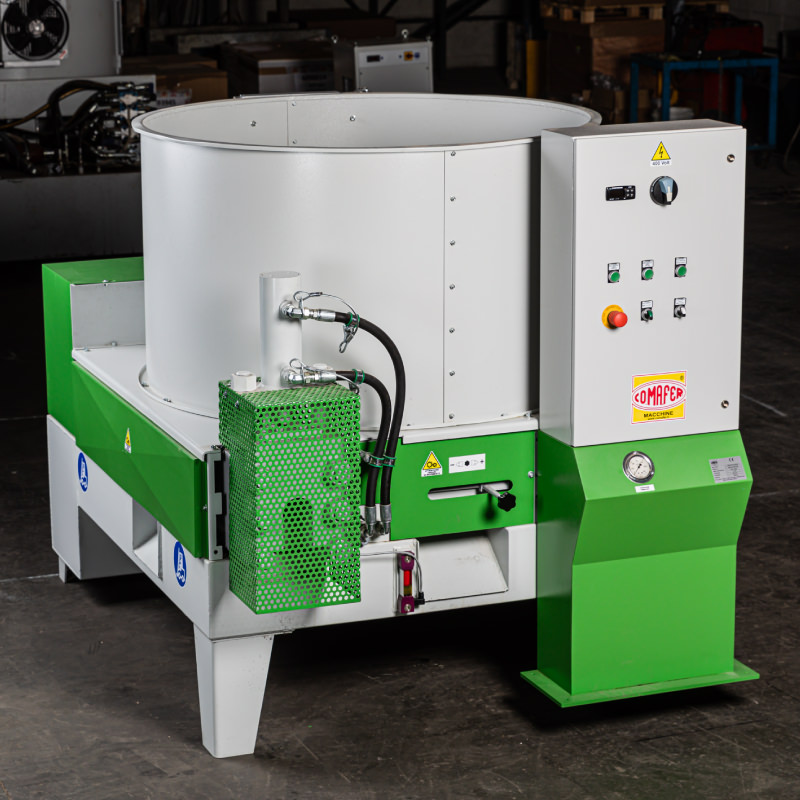 Limited running costs, reduced maintenance interventions and long working life.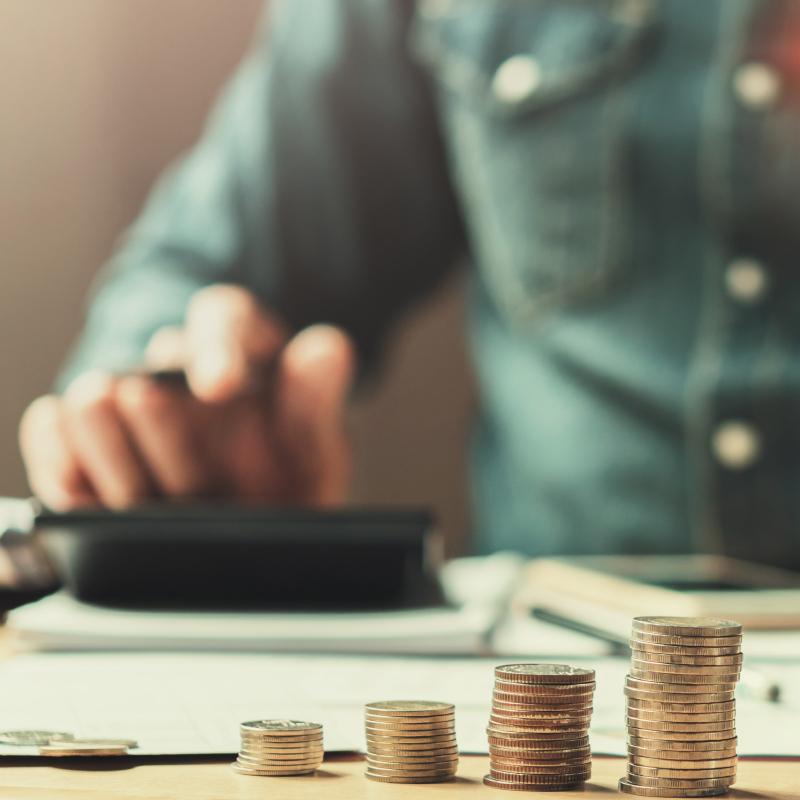 Over 130 specific checks during the testing phase on every machine to guarantee excellent quality.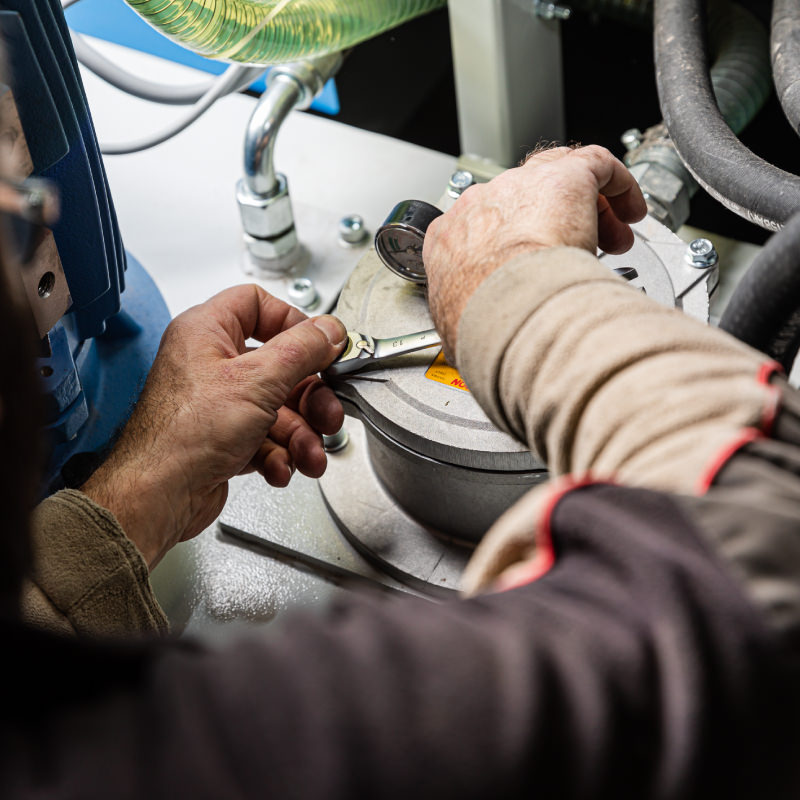 Technical characteristics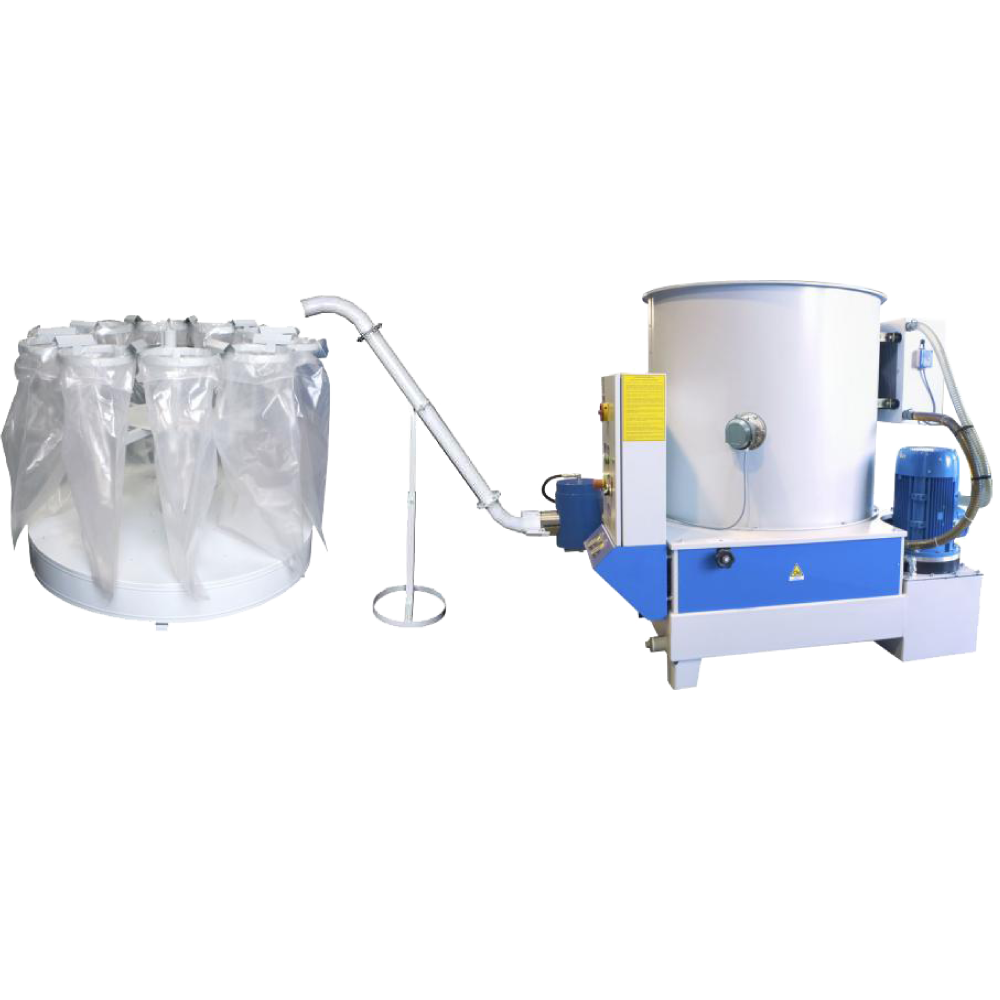 Base
It consists of a welded and painted base on which a gearmotor is fixed and connected to the upper rotating part. This has 8 special loop fasteners, whose height can be adjusted, and PVC bags fixed by apt shaped nippers.  
Base
Technical data
Bags
Nr

Ø mm
8

290
Gearbox motor power
kW
0,25
Voltage
Volt/Hz
400 / 50
Bagging machine dimensions
Ø (mm)

H (mm)
1110

990
Weight
Kg
150